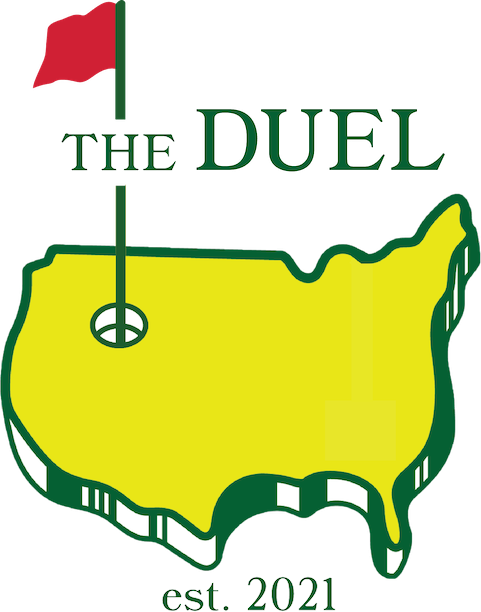 "THE DUEL" is the Alpine Collective's latest event.
24 golfers will tee off at the Valley Club in Hailey, Idaho on October 1st, 2021.
Boasting a field of 24 competitors, The DUEL could become one of the biggest events on the amateur competitive golf circuit, although it probably won't.
The event is 18 holes of golf in a 'best ball' format.
Registration is by invitation only.
The Alpine Collective® engages our community through co-sponsorships, partnerships, and our own local events. The Alpine Collective aims to create stronger, more engaged, sustainable mountain towns.
Our inspiration comes from making lasting contributions to our community by creating a local culture of mountain change makers through events, music, sports, athletes, movies, speaker series and more.
The Alpine Collective® creates opportunities for growth, partnerships, and acts as a source of inspiration for local people to follow their adventurous hearts and celebrate their mountain town.
VALUES:
· We believe in starting the conversation
· We believe in community collaboration & unified voice
· We believe progress should be met with celebration
· We believe balance is at the core of sustainability
· We believe in the preservation of our local culture
THE ALPINE COLLECTIVE IS COMMITTED TO THE PROTECTION & ENJOYMENT OF OUR MOUNTAIN TOWN THROUGH OUR COLLABORATIVE NETWORK, PRODUCTS & EVENTS.