BECOME A MEMBER of the SUN VALLEY CHAPTER:
The Alpine Collective is currently launching a chapter in Sun Valley, Idaho.
Our network of Alpine Collective chapters and members serve as the local leaders who collaborate on the grassroots community level with small businesses and city government while also creating, partnering with and sponsoring local events.
Contact Conor@TheAlpineCollective.com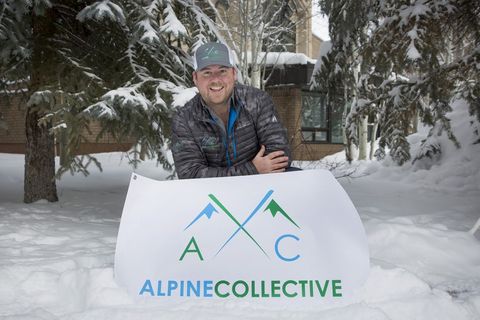 Conor P. Quinn / Founder
// Founder of the Alpine Collective //
Conor is the Founder of the Alpine Collective. He is a co-founder of a Dublin, Ireland based spirits company called, Oscar Wilde Spirits. Conor spent 15 years in finance and served as the Head of Marketing for Wachovia Global Securities Lending.
Conor is a member of the Board of Directors for Simply Straws, a B-Corp certified business that creates sustainable, reusable, recyclable, biodegradable and compostable products that enhance the health and well-being for customers and the environment. As an investor, Conor is actively invested in over half a dozen companies ranging from a UK-based social commerce app called "Pepper" to a collection of boutique food and beverage concepts in the heart of Santa Barbara's 'Funk Zone.'
Conor is also the Founder of Cal Coast Sports Ventures which hosts numerous events throughout the year, including the Santa Barbara Showdown, an annual lacrosse tournament for over 125 youth lacrosse teams (boys & girls) from around the country on the world renowned Santa Barbara Polo Fields. Conor is a graduate of the University of Denver, where he played Division-1 Lacrosse.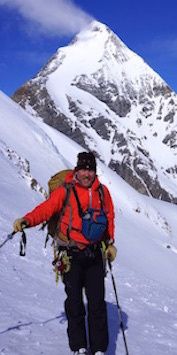 PAUL OELERICH / MEMBER
// Publisher & Editor of the Utah Adventure Journal & Ascent-Backcountry Snow Journal //
Paul Oelerich is the publisher and editor of Utah Adventure Journal and Ascent- Backcountry Snow Journal. A native Utahn, he grew up in the ski industry and spent many years as an alpine ski racer, eventually ascending to national team level. A desire to live a life based in the outdoors led to the publishing industry in which he has been involved with numerous magazines for over 20 years. He moved to California in 1999 to pursue a publishing venture, eventually settling in Marin County.
After 9 years, his growing family moved him back to Utah where he started the Utah Adventure Journal in 2008, a bi-monthly magazine focusing on high adventure, environmentalism, access, and all that the outdoor lifestyle in Utah affords. In 2014 he started publishing Ascent-Backcountry Snow Journal, a high-gloss, backcountry skiing magazine that is distributed in 10 western states. Paul enjoys seeking out ski objectives both popular and obscure around the west and around the world in winter, as well as lonely singletrack trails in summer. He lives in Sun Valley where he enjoys pursuing outdoor activities with his wife and 3 children.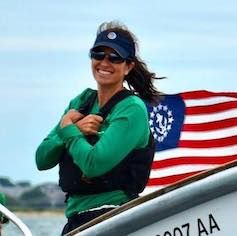 Hollis Von Summer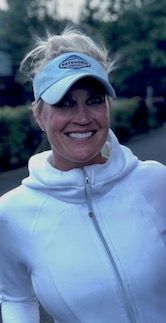 Kara Kurpeikis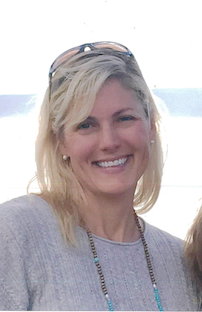 Liz Hickey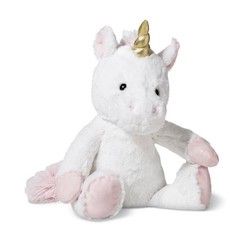 Maunsel Hickey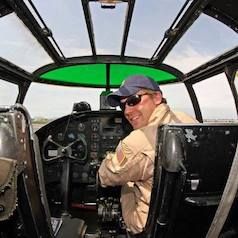 Mike Kennedy